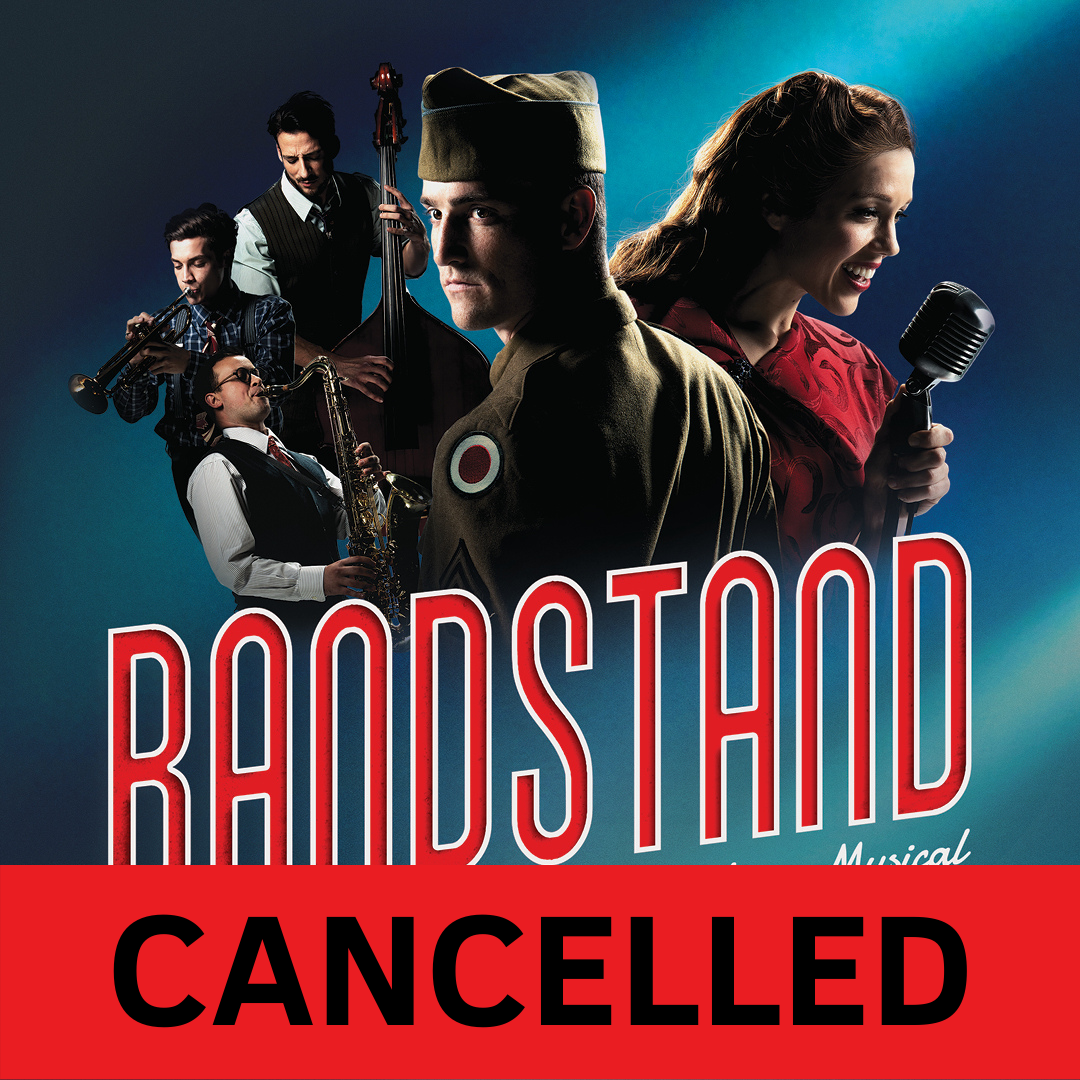 The performances of BANDSTAND scheduled for March 27-29 and then postponed to June 26-28 have been cancelled. Originally scheduled with engagements through the summer, the national tour of BANDSTAND has ended its run early due to public health and safety concerns surrounding COVID-19.

If you purchased tickets, you will receive a full refund. No further action is required by you to ensure that your refund is processed. Please be patient while our small staff addresses each individual refund.

After refunds have been processed, you will receive an email confirmation. If your account did not have an email address listed, you will receive a phone call from a Pioneer Center staff member to confirm that your refund has been issued.