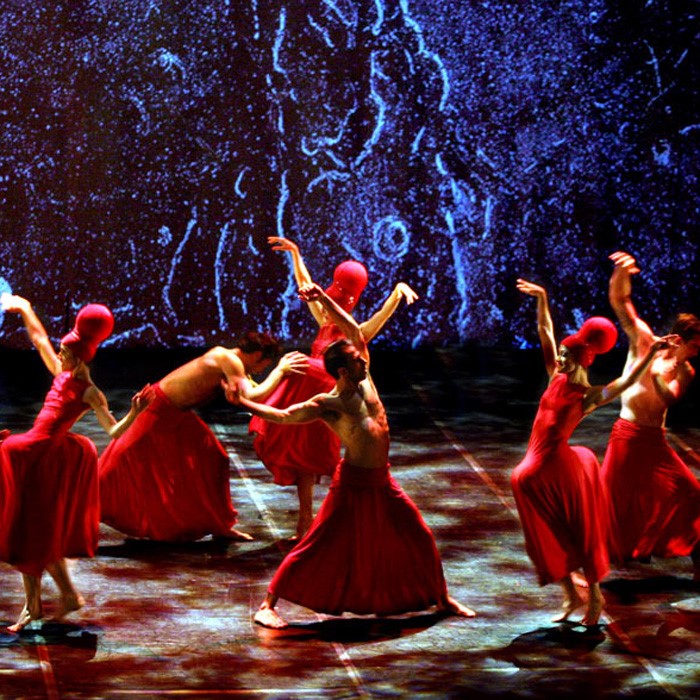 *Click the grey arrows on the map to view all availability.
Explore wonder through a lens that only MOMIX can provide. 
Viva 
is a mix-and-match variety of sections from their beloved shows 
Botanica, Alchemia, Remix, Opus Cactus
 and 
Lunar Sea
. Small vignettes make up the two-act performance, mixing traditional MOMIX styles of illusion, beauty, magic and fun. Known internationally for presenting works of astounding inventiveness and physical beauty, MOMIX is a company of dancer-illusionists founded and directed by Moses Pendleton. MOMIX takes you into a surreal fantasy world, allowing you to dip your toes into the "stream of unconsciousness," as Pendleton describes, with multi-layered performances that are fascinating and engaging for all ages.